We are the biggest tree replanting company in the Baltic States. | +370 674 36848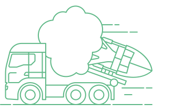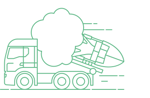 Professional replanting and relocation of big trees
Special machinery for that purpose is used allowing us to remove a tree without causing any damage to its roots. We also can ensure safe and quick tree replanting without causing any stress to the tree.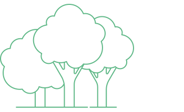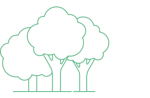 Buying-up and sale of big trees
We buy various trees throughout Lithuania, Latvia, and Estonia. Besides, a wide range of our own trees is available.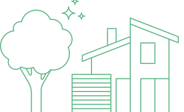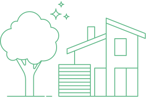 Professional selection of trees and bushes
We will help you to choose trees of the right size. We will also discuss the best spot for planting your chosen tree or bush.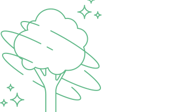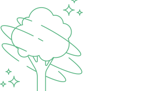 Care of replanted trees and bushes
We have immense experience and expert knowledge of proper care of trees. We can prune and protect trees against strong winds.